What Is Gourmet Coffee – How Is It Different and How Is It Made?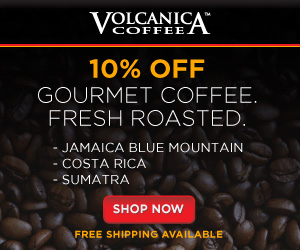 Have you ever wondered where 'Gourmet' coffee comes from? Let us tell you in this short video from http://www.frenchpressreviews.com
This video goes into the production and drying process of coffee beans to give you a clear idea of why 'Gourmet' coffee is more expensive and (usually) better tasting.