Super Simple Coffee Ice Cream | One Pot Chef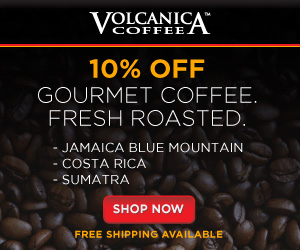 Super Simple Coffee Ice Cream is a ridiculously easy recipe that does not require an ice cream maker. Whipping cream is combined with sweetened condensed milk and instant coffee and beaten until thick. Frozen until set, this rich, creamy ice cream is not only delicious, but the work of mere minutes – give it a go!
=================
RECIPE FACT SHEET
=================
INGREDIENTS IN THIS DISH:
600ml of Whipping Cream
200g of Sweetened Condensed Milk (about 1/2 a can)
2-3 Tablespoons of Instant Coffee Powder
2 Tablespoons of Water
Preparation Time: About 10 minutes
Freezing Time: About 3 – 6 hours
MAKES ABOUT 1.5 LITRES OF ICE CREAM
ALL MEASUREMENTS GIVEN ARE AUSTRALIAN STANDARD METRIC
(Look up Google for a conversion chart if using Imperial)
More cooking videos at:
http://www.onepotchefshow.com
Music Track:
"Bright Wish"
by Kevin MacLeod
http://incompetech.com
Royalty Free Music – Used with Permission under Creative Commons license.