Natural, non-dairy, coffee candies… Fast and easy!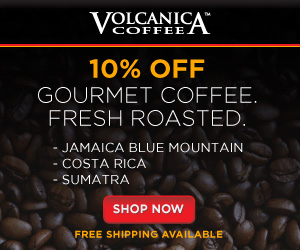 This is a natural, non-dairy, coffee candy tutorial.
The free full recipe is available on www.spicecandies.com (links below). For your comfort, I have written both the metric and the empiric quantities.
SpiceCandies page:

Facebook page:
https://www.facebook.com/profile.php?id=100013790087443&hc_ref=NEWSFEED&fref=nf
This video demonstrates how to make fast and simple coffee candies. These are both natural and non-dairy candies so if you are lactose intolerant these are perfect for you. If in the future there will be a demand I will gladly upload cream coffee candies recipe.
If you have a question or a comment – please leave a comment or visit my blog page on spicecandies.com. Even better – if you want to make your own candies and you are worried about the fine details just ask – I will be happy to help you get started on your candy making projects.
Also, If you have a special request for a natural candy – leave a comment below and I will gladly show you how to make it in the next videos.